Many of people can't write Bangla. They think, Bangla writing is a most difficult thing ever. But they are totally wrong nowadays. Avro makes easy to write Bangla. You know avro has most modern english to Bangla phonetic typing method. It's easy but some of people are not comfortable with this layout because it's kinda hard to type quickly.
Well, who things Phonetic is not for him and finding another; we are suggesting you a keyboard layout called "Provat". You don't need to install any other keyboard to using probvat layout. Just change your avro keyboard layout to provat and write.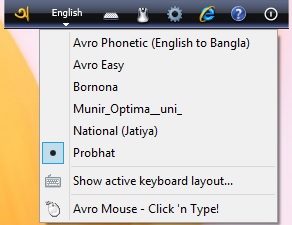 And now, you can't write? oh surely you can't do that because you have to learn provat keyboard layouts. And here it is. . .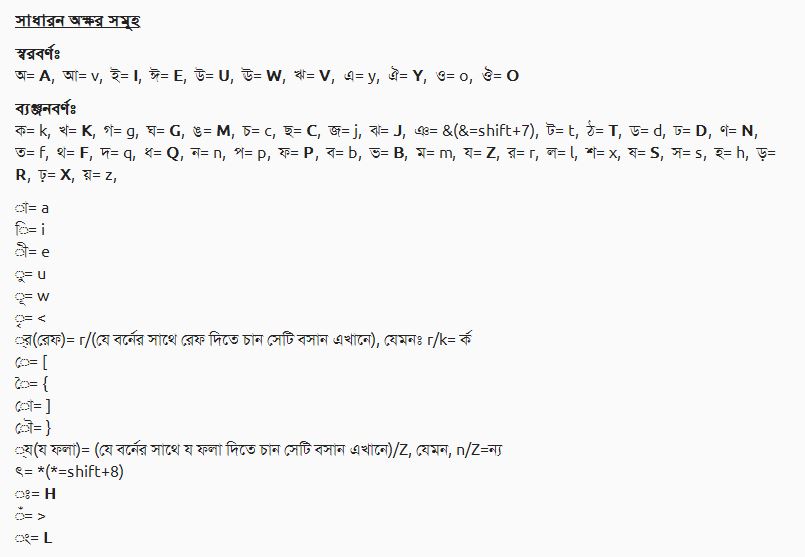 Those are general bangla words and the linked words are below. . .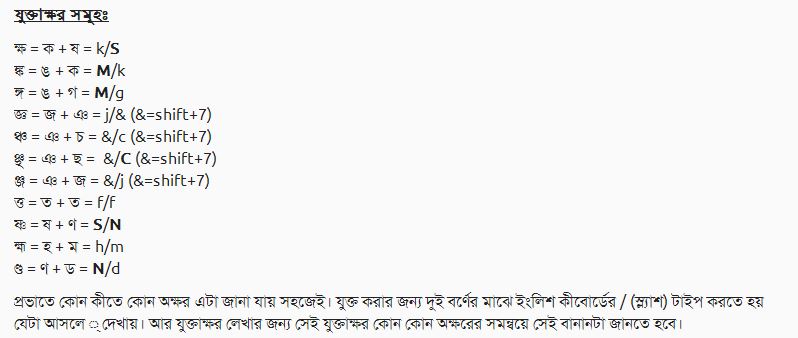 Let's start learning and try to write Bangla. Hope you will do that easily 🙂