Mr. Abdul Mannan former Vice-Chancellor of Chittagong University has been appointed as Chairman of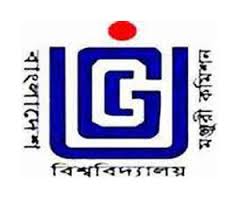 University Grand Commission (UGC).
Education Minister Nurul Islam Nahid said on Wednesday, President Abdul Hamid Approved the appointment.
Current Chairman Prof AK Azad Chowdhury's term ends on Thursday, May 7 and new chairman will join after that.